Gorilla Wear Savannah Biker Tights - Black Camo
De Gorilla Wear Savannah twee delige set is slijtvast en modieus. Het zachte materiaal voert zweet af en ondersteunt je houding. Dit zit comfortabel als het koud is en ook als het warm is. De tights hebben een mesh gedeelte om je bewegingsvrijheid te vergroten. Het is tijd om iedereen te laten zien dat je bij de GORILLA WEAR familie hoort. Kies tussen Black Camo en Army Green Camo of probeer ze allebei.
Bekijk de maat tabel om de perfecte maat te vinden.
Over Gorilla Wear
Sinds de jaren '80 is Gorilla Wear een legendarisch Amerikaans wereldwijd bodybuilding en fitness merk "for the motivated". Iedere kledingstijl is ontworpen voor gemotiveerde en veeleisende sporters over de hele wereld. Het is uniek, het past, het gaat niet kapot en het geeft je de authentieke en individuele uitstraling die je lichaam verdient.
Art.nr. 91803400
Kleur: Zwart
Samenstelling: 75% polyester, 25% spandex
€ 69.90
Fitnessapparaat
Gorilla Wear
Kleding Dameskleding Broeken Tights | Vrouw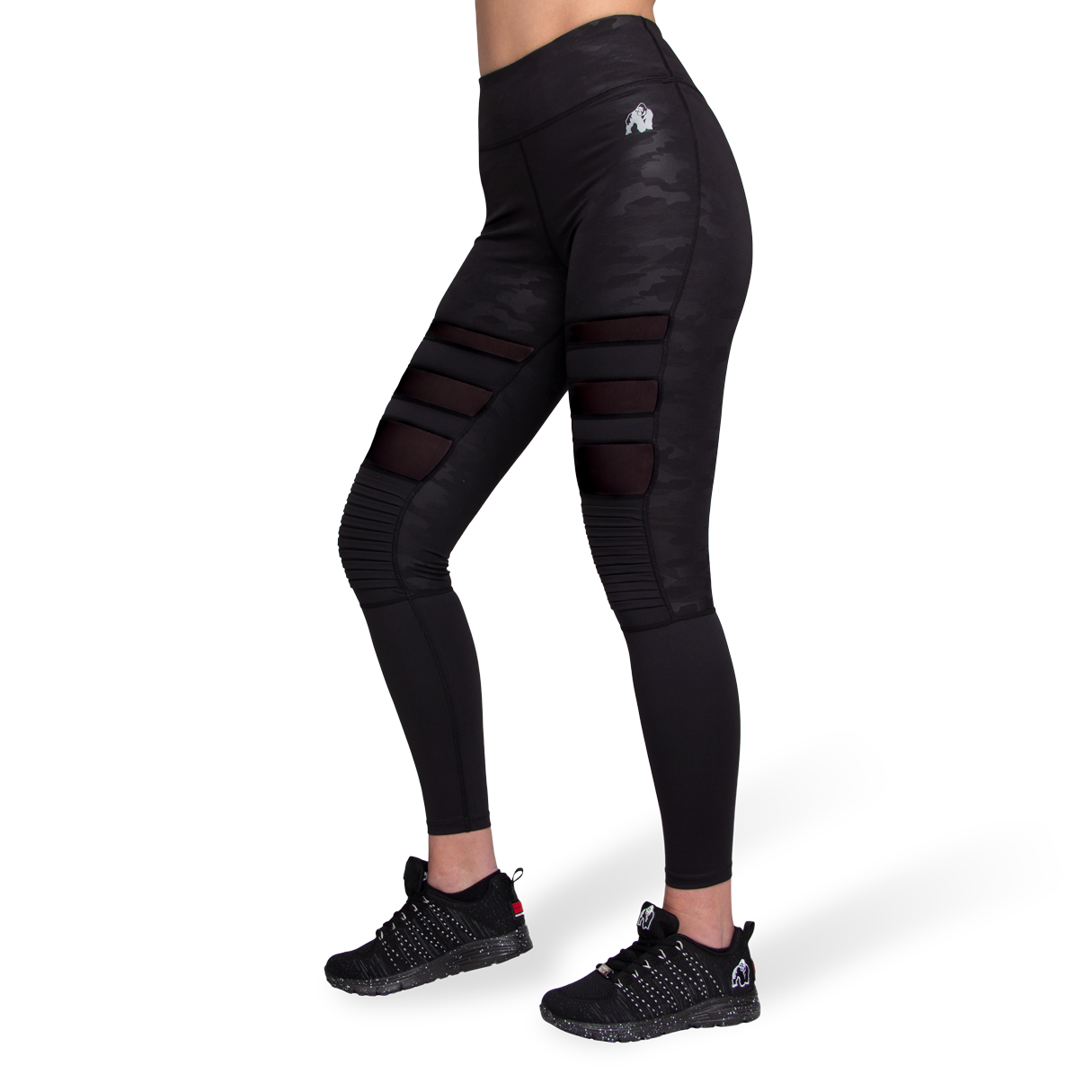 ---
---